Venture and Mentor
Capital
Sprout Fund is a venture capital firm that invests in innovative seed-stage technology companies in Western Canada focused on B2B software markets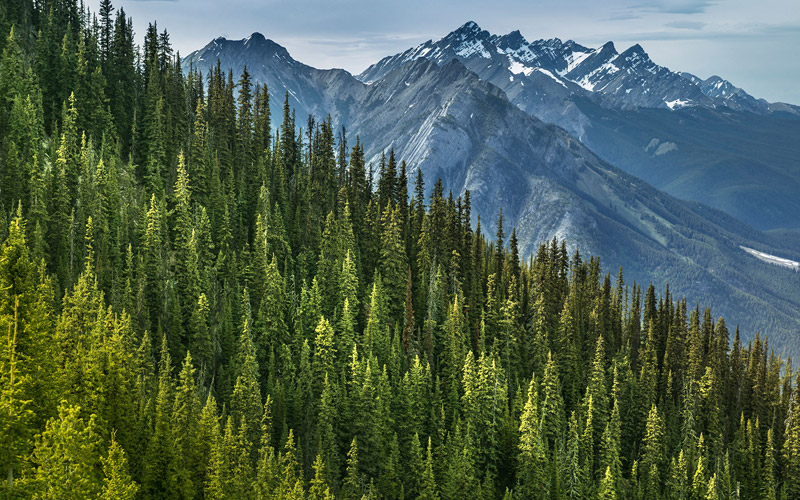 Investing in innovative seed-stage Western Canadian tech companies
We've invested in the following markets: enterprise SaaS, property tech, health tech, gaming applications, fintech, mental health apps, workflow optimization software, no-code applications, payment apps, retail web apps, and many others!
Venture Growth
Seed stage venture and mentor capital to accelerate your growth
Mentorship & Advice
Help you grow your company quickly and efficiently
Investor Introductions
Raise additional follow-on funding for your startup
We recognize that the most successful founding teams, building the most globally relevant companies, demonstrate a unique blend of hustle and diversity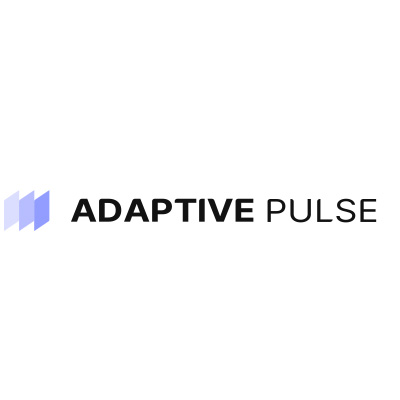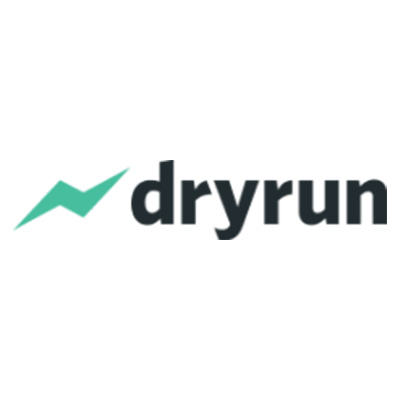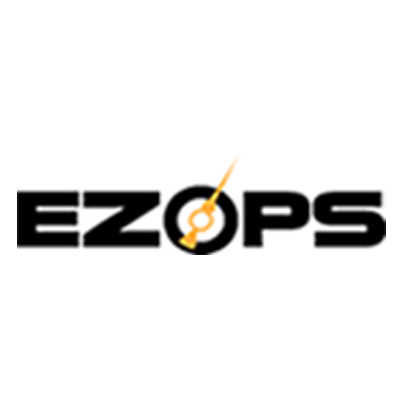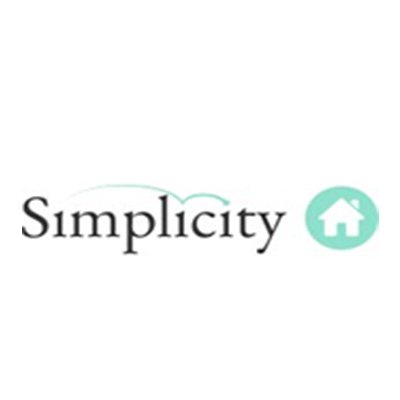 See if we're the right
fit
Before you send us your investor deck, check out what we look for in an investment. The first three criteria – founding team, market opportunity, and product-market fit – are extremely important to us! The other things we consider below are helpful but not necessarily required to get a deal done with us.
We invest in innovative technology companies with these characteristics:
Visionary, Committed, Coachable, Skilled, Aligned, with Market Fit

Large, Growing, and Attractive; with a Manageable Competitive Landscape

MVP + Initial Market Validation; Early Revenue and Growth Potential
Other things we consider in evaluating our venture capital investments:
Supportive Market Trends; Not Too Early or Too Late, Just Right

Big Pain; Customers Care About It + Are Willing to Pay

Understand Who + How to Reach; Realistic Go to Market Strategy

Clear + Compelling; Increasing Scale Returns; Realizable Projections

Secret Sauce / Protective Moat for Product or Technology

Smart Use; Enough to Reach Milestones; Series A Potential; Exit Opportunities

Valuation, Investment Amount, % Ownership; Cap Table; USA Terms
Here's the latest from Sprout
Edmonton, Alberta – March 22, 2023 Sprout Fund has completed its eighth investment from Sprout Fund II into high growth, Vancouver-based, restaurant tech startup, Dyne, as part of a